About us
Our mission is to inform people of the climate impact of aviation and inspire them to travel by other means. We ask people to take a year off flying to reduce emissions and shift the norm away from aviation.
Flight Free UK began life in February 2019, inspired by the Swedish Flygfritt (flight free) movement. In our first year, over 6,800 people took the pledge in the UK, with over 26,000 people taking the pledge globally.
We are part of We Stay on the Ground, the international movement that is spreading the flight free message all over the world. We are also members of the Europe-based organisation Stay Grounded, which campaigns for a just transition away from aviation, and We Don't Have Time, a global social network pushing solutions to the climate crisis.
The Team
Amber Ainscough
Social Media
Amber's BSc in Biology opened her eyes to how dependent we are on the living planet and how interconnected everything is. This led to a sense of responsibility and has motivated her to help the Flight Free UK movement inspire others to take action for all our futures.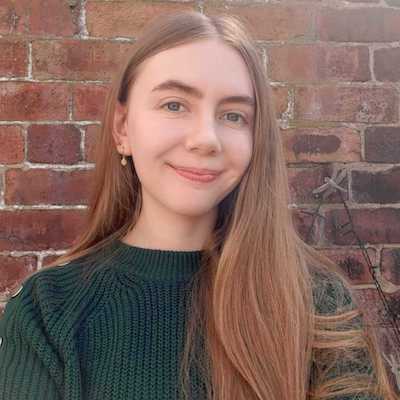 Amy Morgan
Social Media
Amy is a BA Geography graduate based near Sheffield. After studying the climate crisis at university she felt compelled to make personal changes. Now, as a Flight Free UK intern, she hopes to use her knowledge and experience to support others in making sustainable choices too.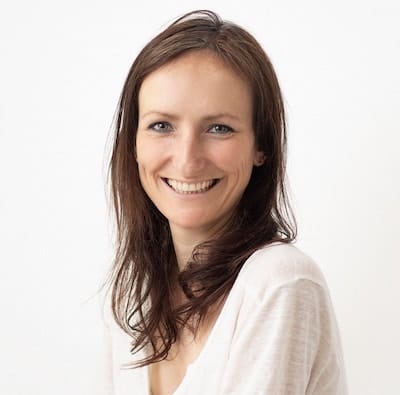 Anna Hughes
Director
Anna has worked in the sustainable transport sector since 2008, mainly focussing on increasing cycling levels with children and families. A lifelong environmentalist, she made the decision to stop flying more than ten years ago and hopes the #FlightFree2022 campaign will inspire others to do the same.
Bertie Lloyd
Social Media
Bertie is a recent MSc Environmental Policy and Management graduate currently living in London. Having written his dissertation on the future of air travel sustainability, he is keen to use the experiences gained from this to help engage people with the environmental issues related to flying.
Ella Davenport
Admin
Ella has always had a strong passion for the environment and wildlife, which led her to study Zoology and Global Wildlife Health and Conservation at university. She is currently based in Bristol and pursuing a career in documentary/wildlife TV in the hope to inspire others to love the environment and live more sustainably.
Emily Smith
Admin
Having studied a Geography BSc at university, Emily is aware of environmental issues and their consequences. Now living in Essex, she hopes to use her skills and knowledge from her degree to help educate and inspire others to work towards a more sustainable future.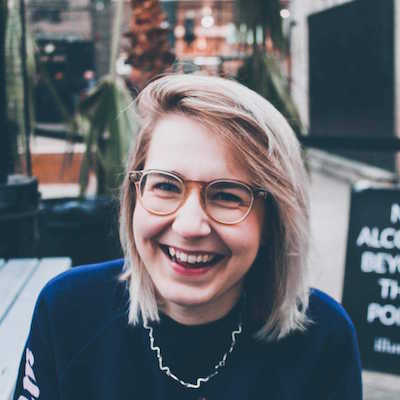 Gemma Pike
Graphics and Design
Gemma has always been passionate about the environment and reducing her carbon footprint. She has in the past volunteered with the Eastern Region Green Party and is active at her workplace trying to embed sustainability. Gemma is passionate about the Flight Free UK campaign and helps us spread the word by developing our infographics.
Imogen Sylph
Social Media
With a BSc in Zoology, Imogen is passionate about animals, nature and conservation. She uses her design and communications skills to increase people's awareness about their carbon emissions and bring them into the conversation about aviation.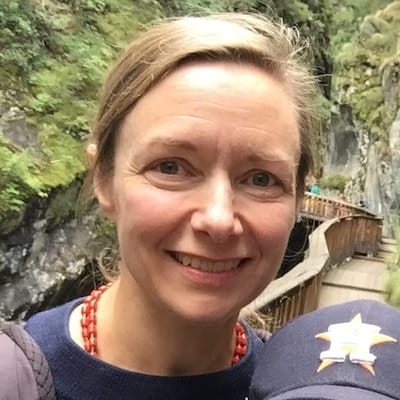 Maggie Robertson
Blog
Now based in Bristol with her family, Maggie has had many managerial roles at universities all over the UK. Her excellent writing skills, together with her passion for environmental issues, climate change communication and carbon footprinting, are put to good use as content generator for the blog.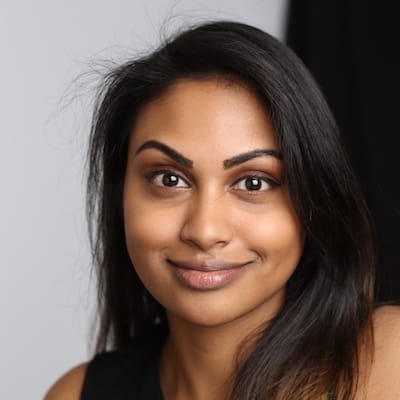 Sunita Soundur
Social Media
Engaged with many environmental and social justice issues, Sunita frequently writes about sustainable living and is committed to developing conversations on climate change and responsible consumerism. Her excellent communication skills and creativity are put to good use as she heads up the social media team.